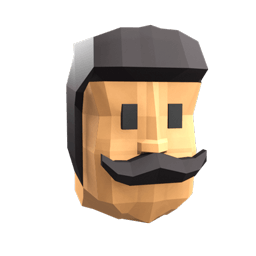 Avatars
---
Let your users get personal with each other and with you. Provide your customers the opportunity to personalize their own avatars within the world of your brand identity. Make interaction and communication on your website vivid, personal and authentic with a population of your own brand citizens.
Community
---
Let your users interact, follow, like, upvote, compare and compete. Encourage your users to be creative and empower them to create ambassadors.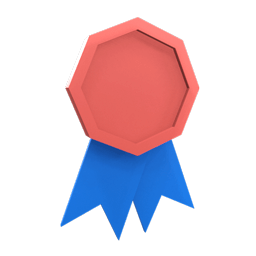 Achievements
---
Provide your users with digital incentives that are tailored for your concept and identity, to reward customer behaviour of your preference and production of high quality content. Let your most engaged users create quality for all your visitors, engaged or not.
Rate & review
---
Let your users discuss, review, rate and help each other at their convenience. Take advantage of all the knowledge your users possess and acknowledge their efforts. Encourage difference of opinion and harness the power of transparency.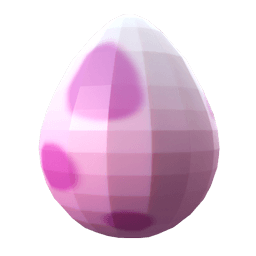 Easter eggs
---
Surprise your online users with both recurring and quite unexpected digital events. Make it worth while to come back to your website often to explore. Progress
---
Make your user experience engaging and satisfying with progress bars, levels and milestones. Provide your customers with a personal profile page that makes it interesting to come back often. Let them create their own collections to feel ownership and responsibility for.